Leadership matters. Business responds to events in Ukraine
March 10, 2022
At the Council for Inclusive Capitalism, we have been deeply alarmed by the tragedy unfolding in Ukraine. We have also been heartened by the business community's determined response, from heartfelt statements of solidarity to humanitarian aid to the rapid adjustments being made to business strategies, investments, and operations.
Leadership from all sectors that upholds the rule of law is fundamental to strong economies and healthy and stable societies. Historical moments like these can change the social, economic, and political landscape for generations to come.
The private sector's public response to Russia's invasion has been a remarkable show of leadership. It shows that business leaders understand the corrosive effect of international law violations to their companies, the markets they operate within, and their customers. It shows a recognition of businesses' agency in upholding a rules-based order. Furthermore, these actions show that short-term profit matters less than acting to protect the stronger, dynamic economies and societies that provide the foundation of sustainable growth. Such a stand is not only the right thing to do – it is also in the best interest of companies over the longer term.
See how businesses have responded »
Together with the OECD and Business for Inclusive Growth (B4IG), the Council recently convened business leaders to share their actions and ideas for responding to this crisis and coordinate sustained support for those impacted by the events in Ukraine. While businesses face different circumstances that will determine whether and how to respond to these events, if you are looking for a pathway to action, consider supporting one of the organizations below that are mobilizing for those impacted by this crisis:
The International Trade Union Confederation (ITUC) has launched an emergency fundraising appeal for Ukraine. Funds donated will be channeled to two of ITUC's on-the-ground member organizations, FPU and KVPU, to provide housing and supplies to families in Ukraine and in neighboring countries hosting refugees.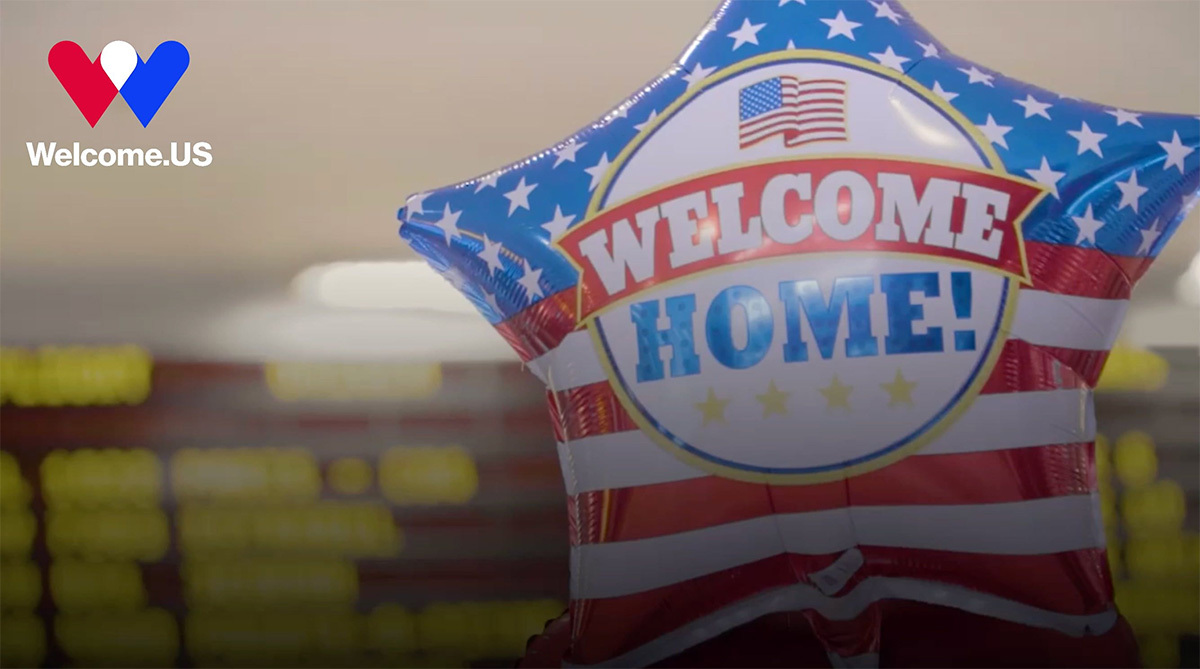 Welcome.US is a national initiative built to inspire, mobilize, and empower Americans to welcome and support those seeking refuge in the United States. They offer a wide range of resource and guidance for individuals and companies to sponsor and employ newcomers, as well as opportunities to donate funds and supplies to bolster others providing welcome.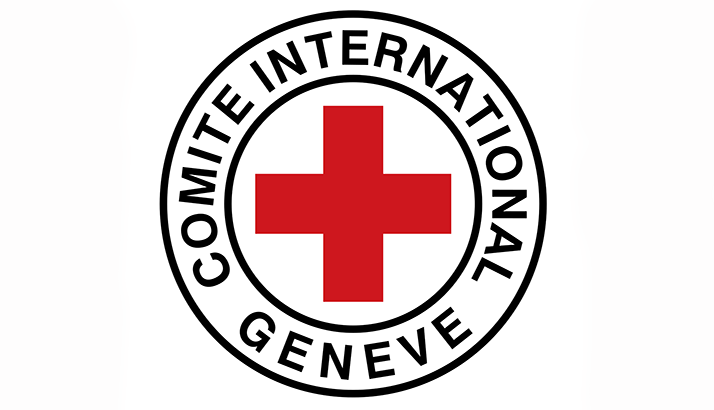 The International Committee of the Red Cross (ICRC) has been working in Ukraine since 2014. Working closely with the Ukrainian Red Cross Society, they are increasing their response to the humanitarian needs in Ukraine through food, water, and other essential items; medical equipment for hospitals; and reconnecting families separated by escalating violence.